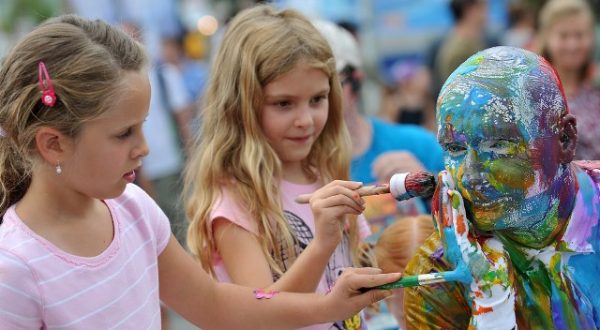 HR Toolkit Administrators working in child care often lack time and capacity to effectively manage their human resources. The CCHRSC's HR Toolkit is an online resource that contains a wealth of HR information, best practices, tools, policies, procedures and templates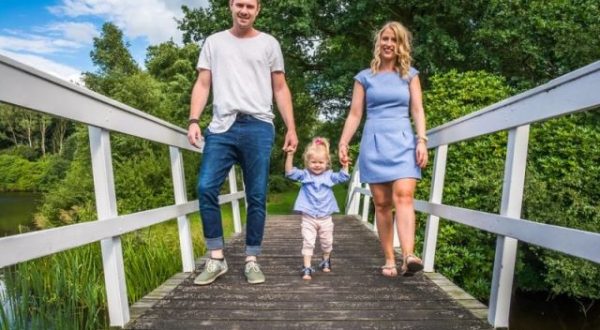 Parent education does not focus on what parents are doing wrong or advocate never disciplining children, as many parents assume. It provides new options to parents and encourages them to respect their own rights, as well as their children's. Attending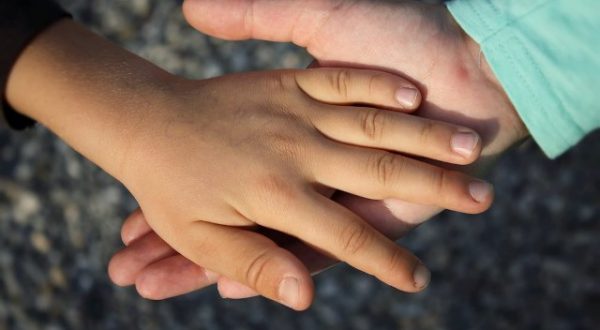 Get Help – Distress Centre Distress Centre is a non-profit social agency that delivers support, counselling and resource referral services to Calgaryand the surrounding area. The Distress Centre is available to talk anytime – 24 hours a day, 7 days
Every child has opportunities to thrive in a safe supported nurturing environment resulting in healthy outcomes.
Positive Solutions for Families:
Making a Connection
Identify the importance of building positive relationships with children by using positive comments and encouragement with children.
Discuss the importance of social-emotional development for young children.
Understand how play can be a powerful practice.
Learn ways to help children develop friendship skills.
Link building relationships, using positive comments/encouragement, and play to children's behavior.
Why Do They Do What They Do?
Examine why children do what they do.
Practice ways to determine the meaning of behavior.
Understand how to make expectations clear for children.
Understand effective ways to develop and teach centre rules.
Teach Me What To Do!
Define the concept of emotional vocabulary.
Identify feeling words and identify effective ways to teach feeling vocabulary.
Demonstrate the use of books to support emotional vocabulary and social-emotional development.
Identify how the turtle tuck can be used to cope with feelings of anger and disappointment.
Learn how to teach problem-solving skills.
Facing the Challenge
Examine specific strategies that can be used to promote positive adult and child behavior in centre and community settings.
Identify that the problem behavior has meaning.
Identify the meaning of behavior by examining what happens before and after the problem behavior.
Identify the three parts of a behavior plan: preventions, new skills to teach, and new responses.
Protecting Family and Children From the Effects of Gambling Addiction
Create moral support for a family member with a gambling addiction. Break the wall of silence. If a family member is excessively gambling, don't try to hide the problem from family members and friends.
The safety of the family and children should be a priority. Reduce the risk of aggressive or abusive behaviour within the family. Keep an eye on the situation, so you know who to turn to for help. Create a support network. For example, reach out to a family member, close friend, or organization that can help.
Seek professional advice on how to protect the family's assets and income. Don't pay the debts of a gambling family member. Keep separate bank accounts and credit cards. Take control of the accounting of family finances. Don't sign documents if you don't understand what you are paying for.
Trust and seek support from people who will not judge your family member who is gambling.
Protect your children from the effects of gambling addiction. Children can be confused by their feelings about their gambling parents. Tell children that they can talk to an adult family member about the problem. Children feel better if they express their feelings with I-affirmations ("I'm sad," "I think Mom or Dad has a problem…"). Help children understand that one parent's gambling addiction is just frustrating behaviour that does not affect their child's love. Let the children know that it's not their fault and they don't have to solve the problem. Explain to the children that parents are in touch with organizations that effectively help with the gambling problem. When children know that their parents love them and support them, it increases their chances of growing up healthy and without gambling addiction problems.
Where Family Members of an Addicted Gambler Can Get Help in Canada