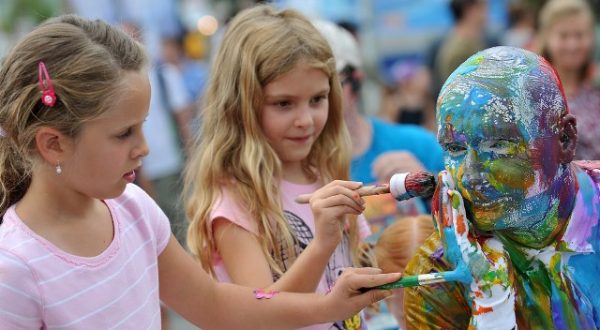 HR Toolkit Administrators working in child care often lack time and capacity to effectively manage their human resources. The CCHRSC's HR Toolkit is an online resource that contains a wealth of HR information, best practices, tools, policies, procedures and templates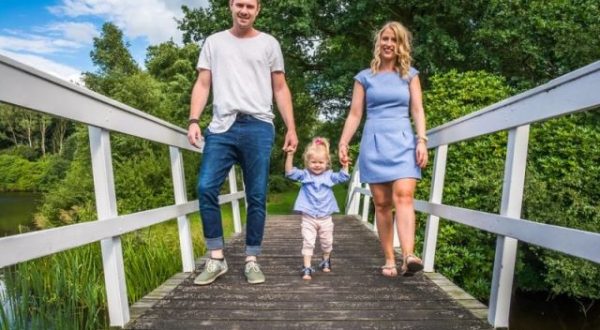 Parent education does not focus on what parents are doing wrong or advocate never disciplining children, as many parents assume. It provides new options to parents and encourages them to respect their own rights, as well as their children's. Attending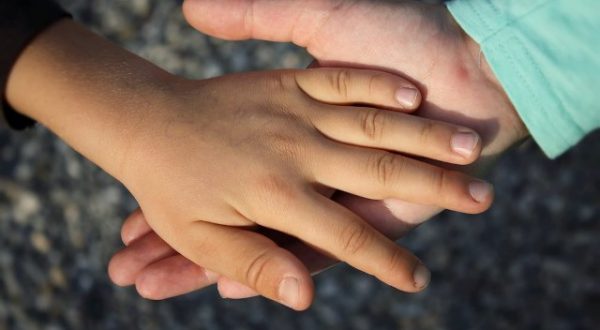 Get Help – Distress Centre Distress Centre is a non-profit social agency that delivers support, counselling and resource referral services to Calgaryand the surrounding area. The Distress Centre is available to talk anytime – 24 hours a day, 7 days
Every child has opportunities to thrive in a safe supported nurturing environment resulting in healthy outcomes.
Positive Solutions for Families:
Making a Connection
Identify the importance of building positive relationships with children by using positive comments and encouragement with children.
Discuss the importance of social-emotional development for young children.
Understand how play can be a powerful practice.
Learn ways to help children develop friendship skills.
Link building relationships, using positive comments/encouragement, and play to children's behavior.
Why Do They Do What They Do?
Examine why children do what they do.
Practice ways to determine the meaning of behavior.
Understand how to make expectations clear for children.
Understand effective ways to develop and teach centre rules.
Teach Me What To Do!
Define the concept of emotional vocabulary.
Identify feeling words and identify effective ways to teach feeling vocabulary.
Demonstrate the use of books to support emotional vocabulary and social-emotional development.
Identify how the turtle tuck can be used to cope with feelings of anger and disappointment.
Learn how to teach problem-solving skills.
Facing the Challenge
Examine specific strategies that can be used to promote positive adult and child behavior in centre and community settings.
Identify that the problem behavior has meaning.
Identify the meaning of behavior by examining what happens before and after the problem behavior.
Identify the three parts of a behavior plan: preventions, new skills to teach, and new responses.