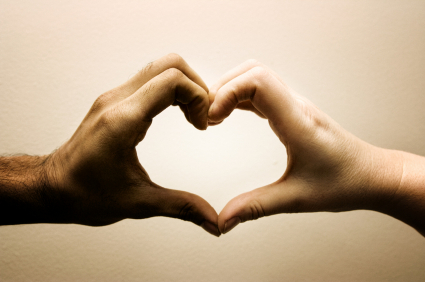 Are you trying to find community resources and support services in Calgary?  Call 211
What is 211?
211 is a three-digit telephone number that connects callers to a full range of community, social and government services information. 211 is free, confidential and multilingual. In Calgary, Certified Information & Referral Specialists answer 211 calls 24 hours a day, seven days a week.
Why call 211?
It can be difficult and frustrating to access the wide range of resources that exist in Calgary. Sometimes, it's hard to know where to start looking, or even what's available. Talking to a trained specialist makes it easier to find information, discover options, and deal with problems.
Who benefits from 211?
Everyone benefits — from individuals, families and professionals to community agencies and people facing barriers due to language, poverty or personal difficulty. Just a few examples:
A son seeking transportation for his aging parents
A senior seeking home care support
A laid-off employee wanting to find out about employment insurance
A teenager attempting to deal with school or social issues
A family searching for child-care services in the community
How is 211 different from 311, 411 and 911?
211 – Information referral service for non-emergency human services in Calgary – including more than 4,000 community, social and government services
311 – Customer service line for City of Calgary municipal services such as road repairs, garbage removal and building permits
411 – Telephone directory listings
811 – Health link Health advice 24/7
911 – Emergency number for medical, fire and police assistance
Who is behind 211 in Calgary?
211 Calgary is a joint initiative of the Distress Centre Calgary, The City of Calgary (Family & Community Support Services), and United Way of Calgary and Area. Through its Inform Calgary/Inform Alberta database partnership with The City of Calgary, Calgary Health Region is also an important contributor.